GIVING YOU THE
CONFIDENCE
TO BUILD A STRONGER YOU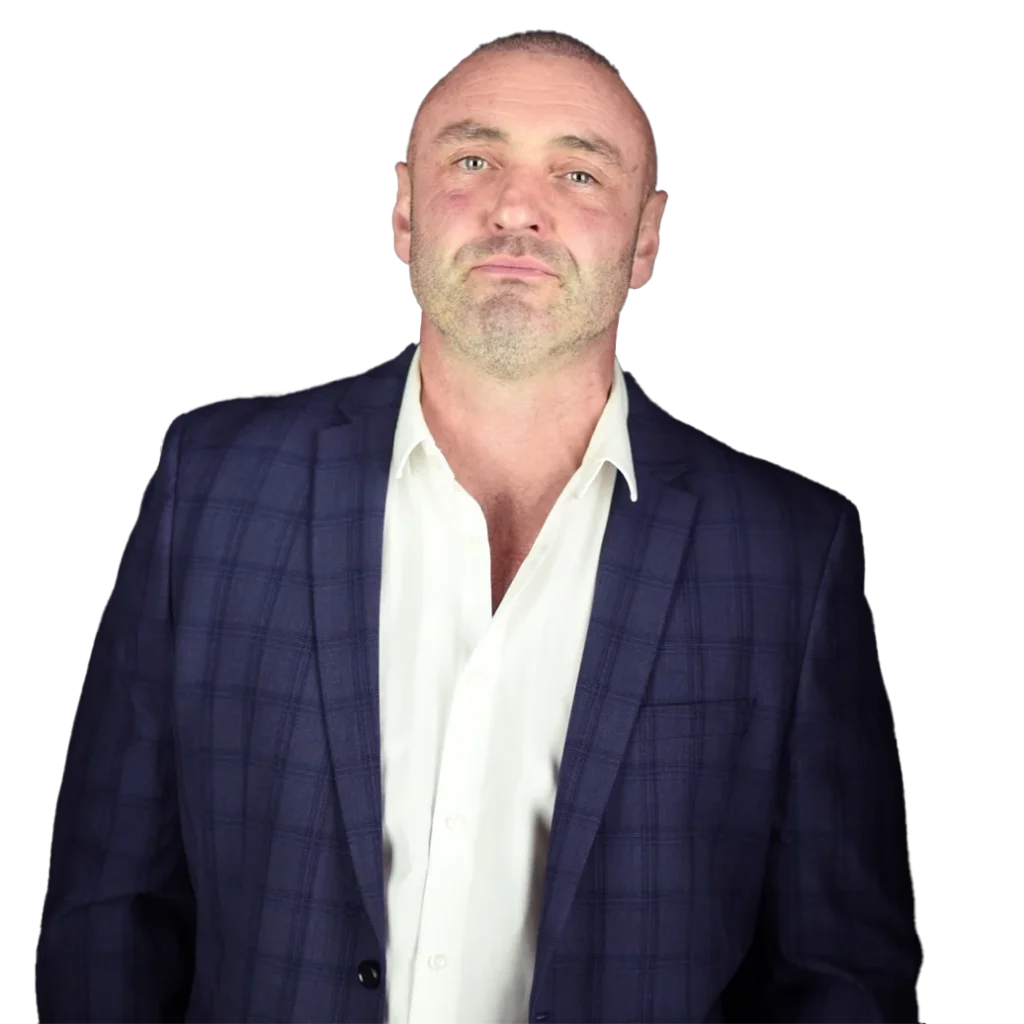 Scalp Micropigmentation
in Doncaster
Chris David Cosmetic Care is a new business providing SMP in the Doncaster area.
Scalp Micropigmentation (SMP) is the ultimate blend of fine art and science. By combining masterful artistic talent with technical expertise, and using the very latest aesthetic developments and equipment, Chris David can create the natural short shaven full head of hair look on any balding or thinning scalp.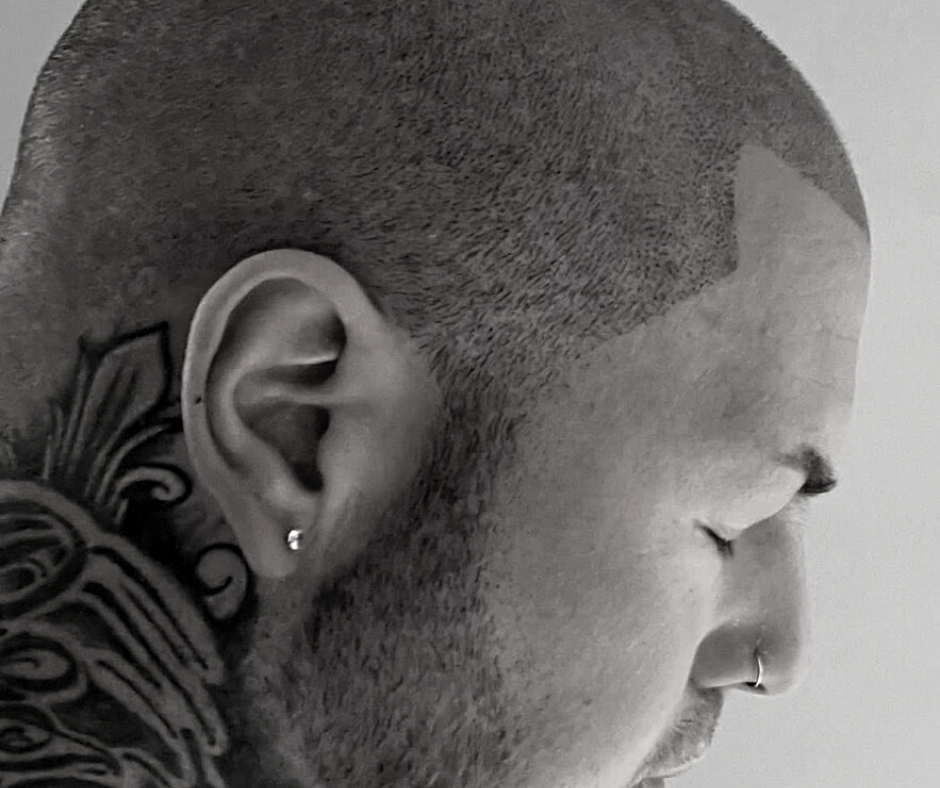 Our treatments are suitable for all skin types, ages and colours; at any stage of hair loss. We provide natural-looking, long-lasting solutions to:
I cannot thank Chris enough for how good the final result looks. Amazing. Chris was very professional and showed great attention to detail, he is a perfectionist and it shows with his work. Chris went above and beyond for me, from me asking him lots of questions, to putting me at ease throughout the process and the great aftercare he has given. For anyone wanting SMP I highly recommend the service Chris provides. Thanks again.
Absolutely amazed at the results Chris can achieve.. polite, professional with second to none aftercare. Highly recommended you travel here for treatment. Many thanks again to Chris👍🏼
Chris is very professional and a master at his trade, He made me feel comfortable from start to finish and I would highly recommend the service, The studio is spotless and the service you get from start to finish is 5 star ⭐️
Very professional, top work , Highley recommended. Chris he did a great job for me looks like I've got a full head of hair again thanks again .
if your thinking of having mdp this is the place to go brilliant service chris is a top bloke knows his job and puts you at ease it's made such a difference to how my thinning hair looks highly recommend clinic.
Treatments now available at Bawtry clininc Doncaster. Please come and visit our new treatment centre and change your life today.