THE DIFFERENCE YOU'RE LOOKING FOR
It is Chris David's mission to give men back their confidence who suffer from male pattern baldness. We tailor our treatments to your individual needs and we guarantee you will leave our clinic fully satisfied.  By using the very latest cosmetic tattooing techniques (SMP), we recreate the appearance of hair follicles across your scalp.  During your free pre-treatment consultation, we analyse your natural hair growth pattern and colour to ensure treatment results that are almost impossible to differentiate next to your real hair follicles! As colour and density are built over 3 sessions, the final results are wonderfully natural.
​
A consultation with Chris David would be needed to assess your individual requirements, discuss your treatment plan, and to acoplish the desired effect.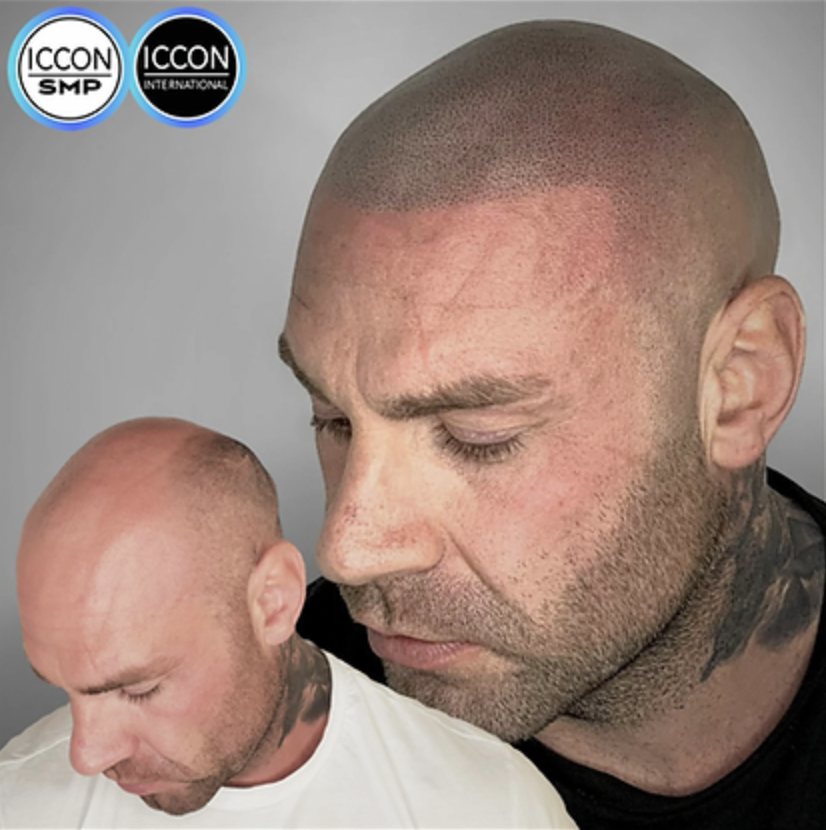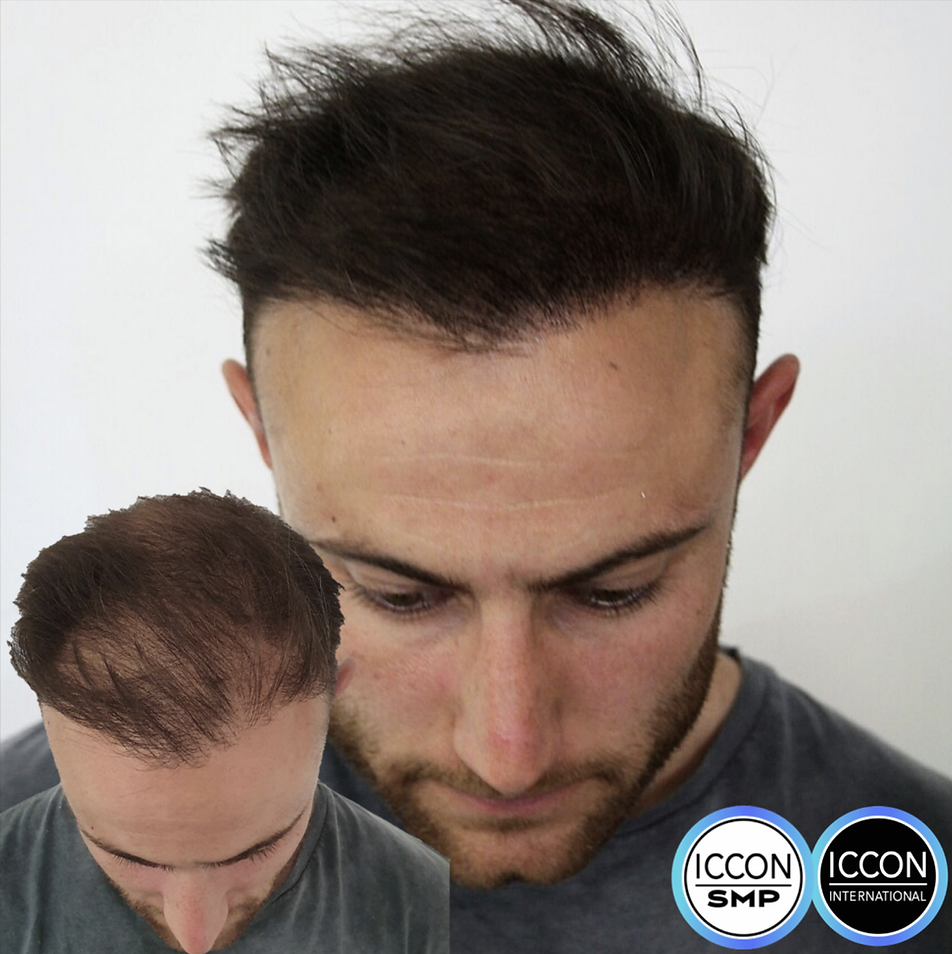 INCREASE DENSITY OF THINNING HAIR
We know how important your appearance is, which is why Chris David tailors each density treatment to an individual to give them the look that they are hoping for.
Density treatment is achieved by using cosmetic tattooing (SMP) between the original hair fibres. By using this technique Chris David can give you the look of a thicker head of hair by concealing the thinner areas.
A consultation with Chris David would need to assess the hair density treatment before a booking could be made. If the hair was too thin then the treatment would not give the desired effect.
Density building may not work as well on extremely thin hair and some hair colours. The treatment would have to be assessed by Chris David to see if the desired look could be achieved.
FOR YOUR BEAUTY NEEDS
Receding hairlines are easy to fix and give amazing results! It is nearly impossible to notice the difference between Cosmetic tattooing (SMP) and natural hair follicles. By using SMP Chris David can transform your hairline giving you a full head of shaven hair.
​Why settle for less than you can be?
Book today and arrange a consultation with Chris David and change your life for the better.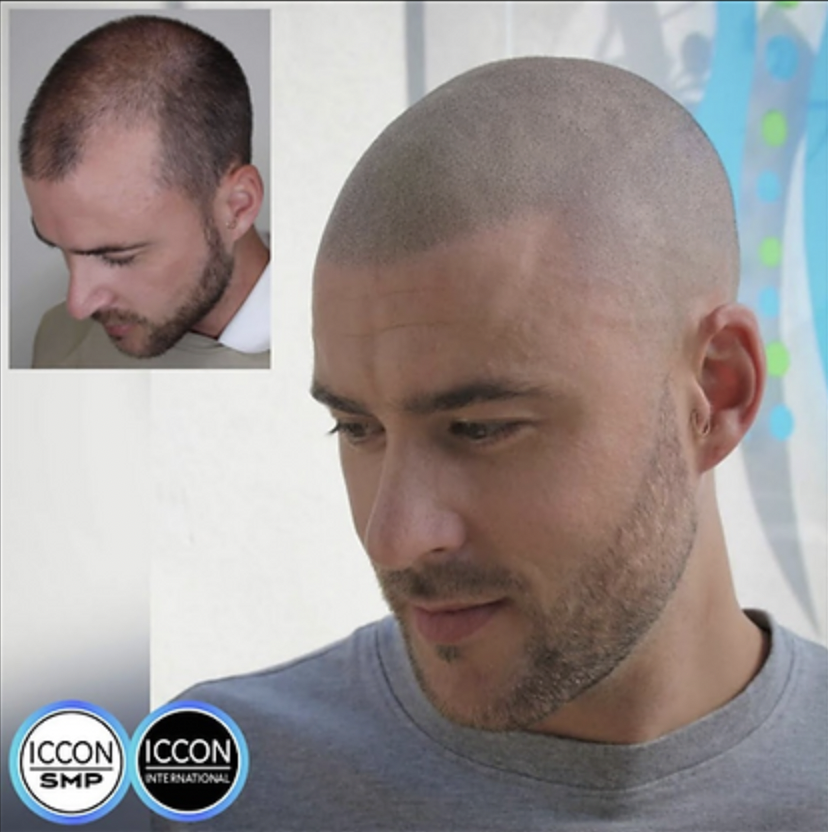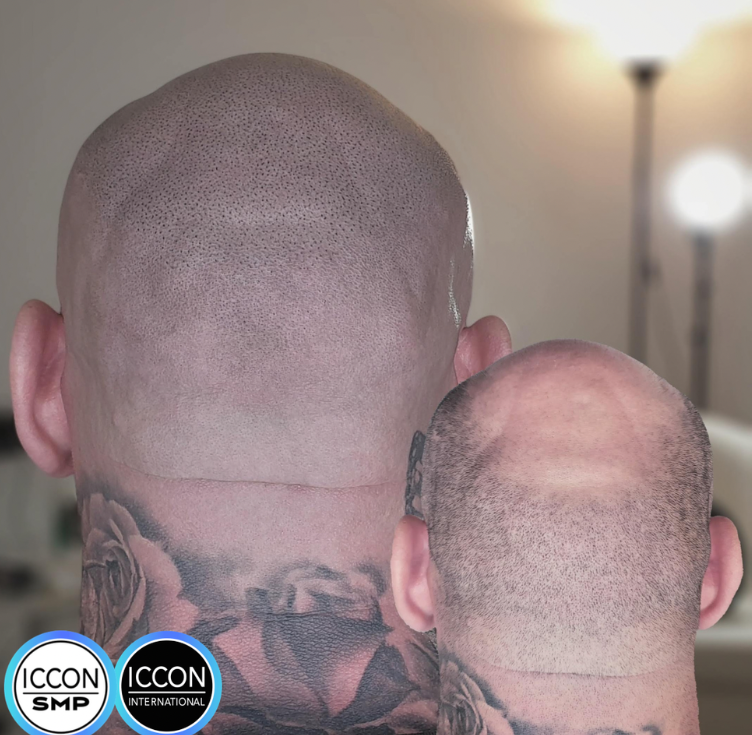 TOP OF THE LINE
Scar camouflage is a treatment offered by Chris David. Using cosmetic tattooing (SMP) to blend the scar with the original hair so that it is hardly noticeable.
A consultation with Chris David would be needed before a booking can be made. This is because Chris David prides himself on giving the best treatment to suit the individuals needs to achieve the desired effect for his clients.